Carpets
Strong, durable and timeless in style and taste; these are the hallmarks that all great flooring should have – which is why we recommend the following types of flooring:
The velvet touch of plush
For a look of formal sophistication. Plush carpets are easy to clean and come in a huge range of colours and designs.
The inviting finish of twist
Twist has a slightly more textured effect than plush – whilst providing durability and the same ease of cleaning.
The strength and style of loop
Loop can stand up to the toughest families and maintain its style for years on end – even in the heaviest traffic areas.
Patterns, Patterns, Patterns....Patterns are in, come in and see Accent Carpets Liverpool Massive Selections!
Here at Accent Carpets Liverpool - Quality isn't an option, it's a promise!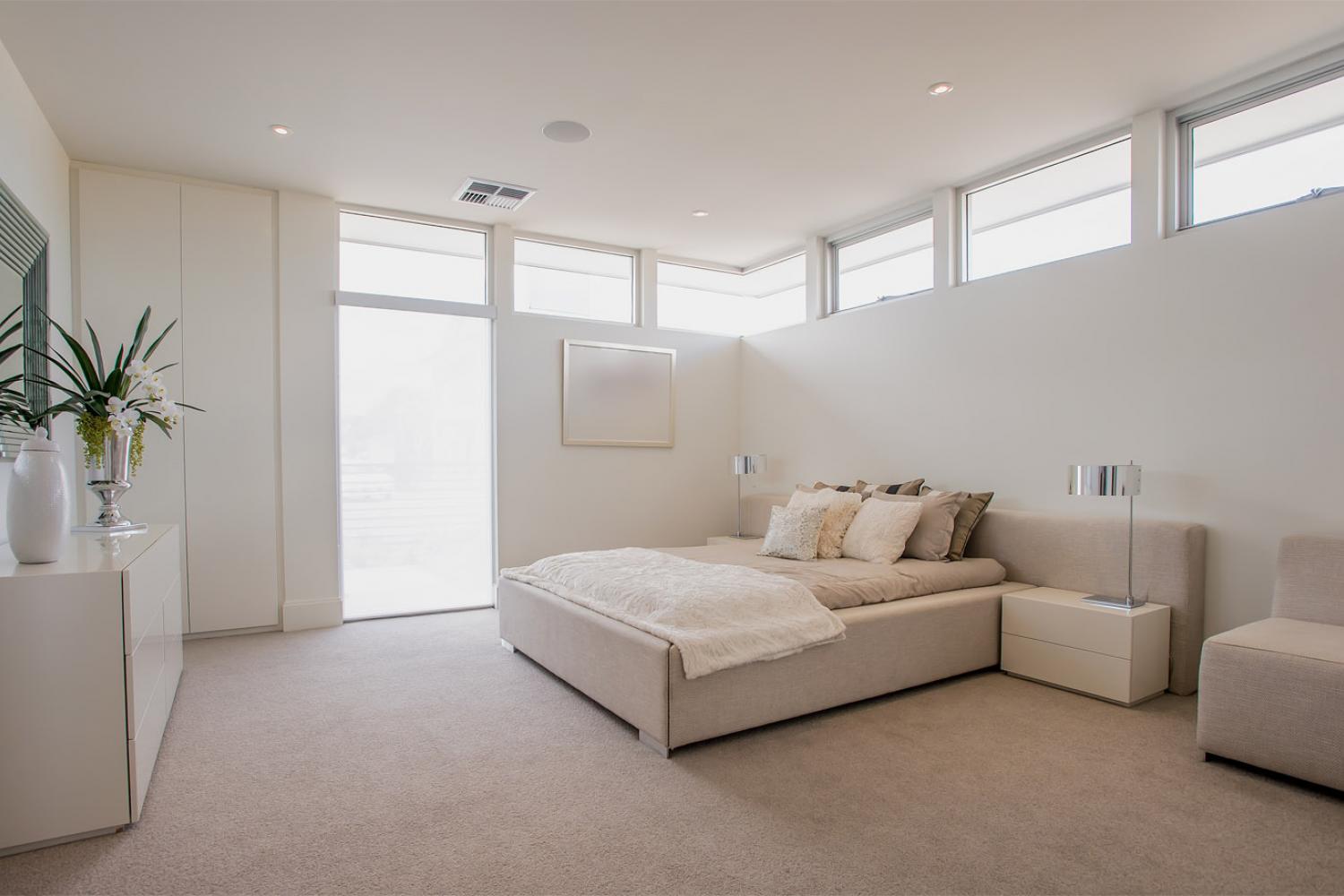 Factors to Consider When Choosing Your Carpet
Colour is one of the most important factors to consider when choosing floor coverings. The right colour can bring out the best in your home by creating drama and wow factor or alternately it can provide you with a blank canvas to give you maximum flexibility with other interior decor. Another important factor to remember when choosing your colour scheme is the furniture and fittings you already have.
Carpet is usually chosen for its warms and comfort while timbers and vinyls are usually seen as practical options. There is a growing trend towards having carpet in the bedrooms and timber in the living zones to give you the best of both worlds.
Different textures are created by the use of different yarns, density, processes and pile heights. A carpet's texture affects both the look and the feel. Thinking about how you use the room and how much traffic it gets maybe helpful when choosing a texture.
Carpet has so many different designs and patterns to choose from. It may take a bit more work to choose the right the pattern to suit your home but the impact it can have is amazing.
Depending on who lives in your home, you may need to consider how practical your choice is. People with children or pets may want to think about stain resistance and durability while couples and singles may prefer to consider more of the "luxury" options. Depending on where you live you may also want to consider cooler or warmer options. 
Carpet Underlay
The carpet underlay you choose will affect the comfort and durability of your carpet, and a good quality underlay will increase the lifespan of your carpet. When you select your carpet at Accent Carpets Liverpool we will recommend the underlay for that specific carpet. You can see all samples instore.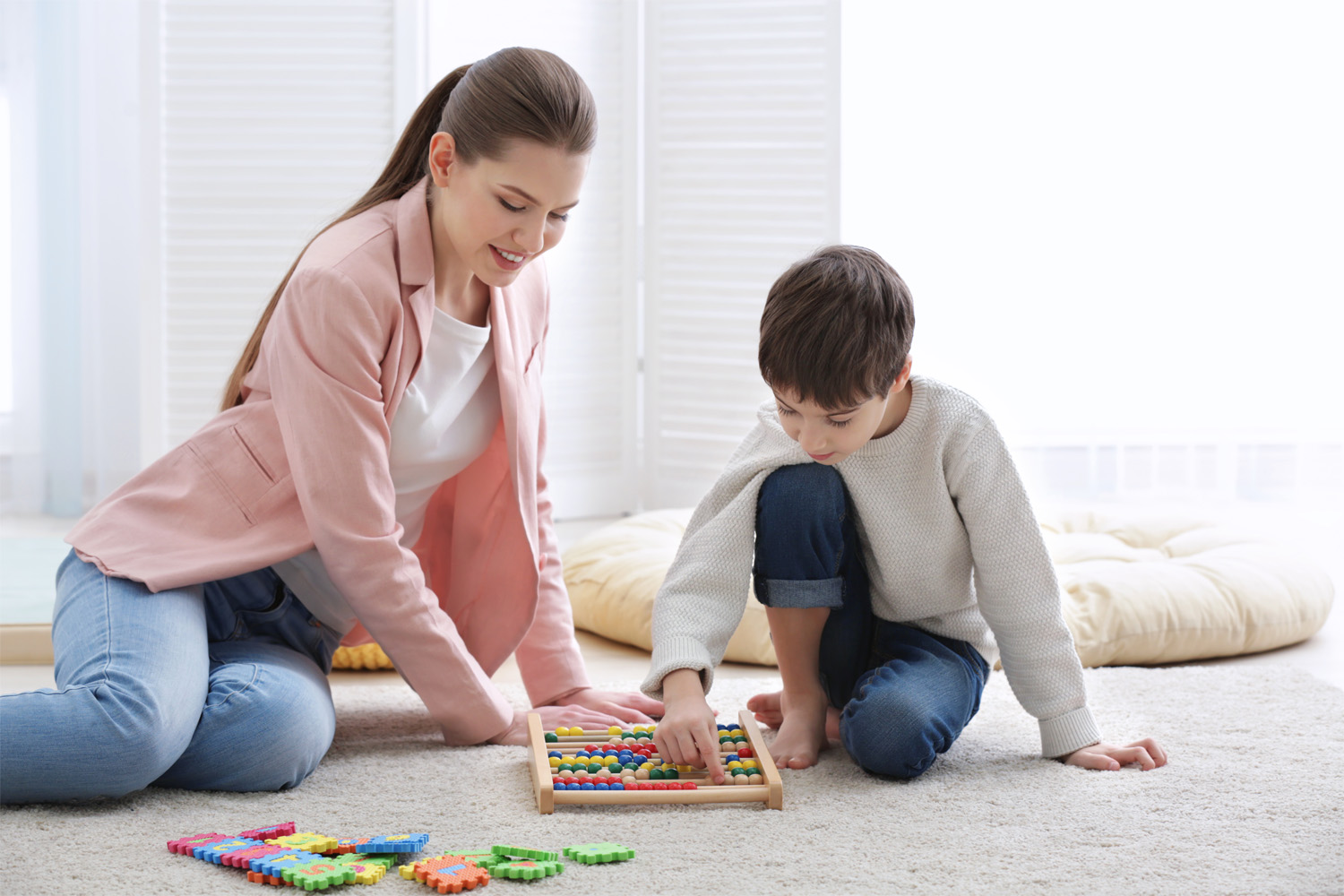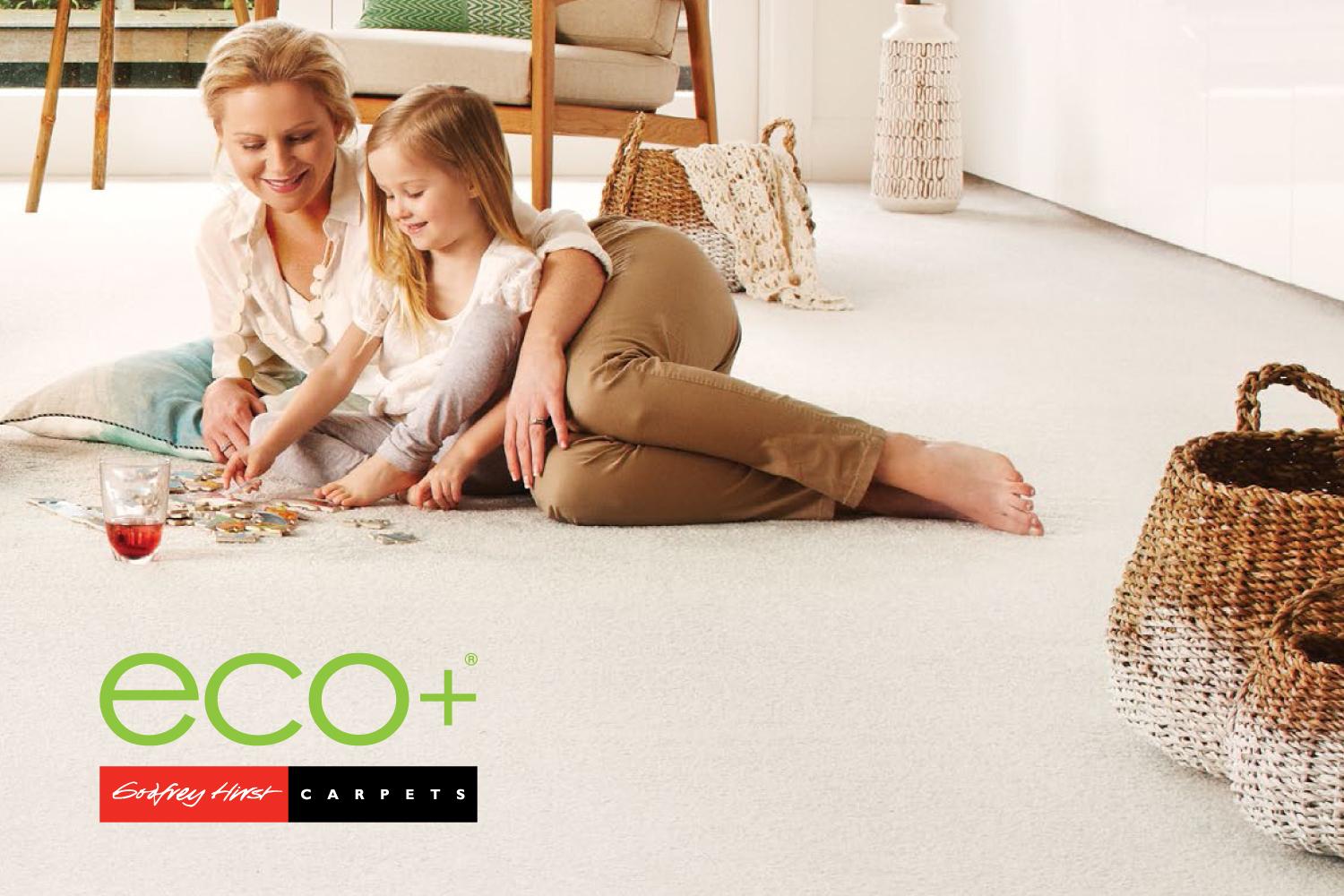 Green Carpet Environment
Redbook green & Eco are technological advancement in "renewable" carpet manufacturing, where non-renewable ingredients are partially substituted with corn sugar.
The green story begins in the cornfield where this renewable resource is grown.
The corn is harvested and the sugar is extracted from the kernels.  Unused parts of the corn are utilised for agricultural feedstock.
The extracted corn sugar is then processed and transformed into Sorona® renewable sourcedTM polymer, which is extruded to make triexta yarn.
Finally the triexta yarn is converted into Redbook greenTM...carpet that makes the world of difference.
Sun Protected Fibre
Accent Carpets Liverpool has a new and exciting range, introducing the new SPF™ (Sun Protected Fibre)
A ground breaking advancement in colourfast carpet technology.  SPF helps protect selected* carpets against fading from sunlight, provides long lasting colour for your floor and is backed by an SPF 15 Year Colourfast Guarantee.
*Applies to all Godfrey Hirst Residential Extra Heavy Duty carpets (REHD)
This means you benefit from all the great features of nylon carpet such as a wide selection of vibrant colours and styles, easy cleaning with stain and soil resistance, strong resilience, softness, comfort and value for money – now with enhanced colourfastness, guaranteed.
Think of SPF as a long-lasting sunscreen that is built into the carpet and doesn't wear off, giving you the confidence to open up your home and let the sunshine in!